About Braintours Eindhoven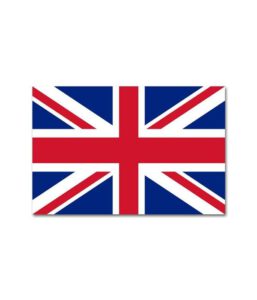 Sietske Aussems worked at Woningcorporatie Sint Trudo for 15 years. There, she was closely involved in the transformation of the iconic Lichttoren in the centre of Eindhoven and the former Philips industrial site Strijp-S.
Strijp-S, an area on the edge of Eindhoven city centre, was once a heavily secured area full of Philips factories. Televisions and radios were developed and produced there. Because only employees with a Philips pass were allowed on the premises, the area was popularly known as 'the forbidden city'.
When Philips drastically shrank at the end of the last century and the factories disappeared from Eindhoven, the fences around Strijp-S were taken down. Since the beginning of this century, the 27-hectare site has developed into the hippest part of Eindhoven.
After Philips sold the area in 2004 to the Municipality of Eindhoven and Volker Wessels, Sint Trudo was asked to join the process as quartermaster and developer. From 2005, Sietske was jointly responsible for the transformation of the area. She was involved in the development, organisation and lease of the Klokgebouw, the Apparatenfabriek, the Anton and Gerard buildings, Het Veem, the Skatepark, the Machinekamer, the Ketelhuis and the development of the public space. She also took care of the communication about the transformation of Strijp-S.
Nowadays, Strijp-S is bustling. There are trendy shops and good restaurants to be found there and part of the old factories has been converted into lofts and creative workplaces. A good example of redevelopment and definitely worth a visit.
For information and rates, call 06 – 41 88 08 88 or e-mail info@braintours.nl.