BRAINTOURS Eindhoven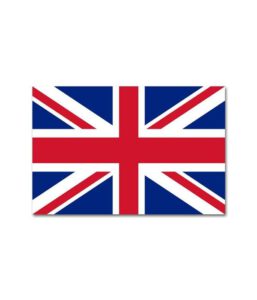 Braintours Eindhoven gives an inspiring tour of Strijp-R, Strijp-S, Strijp-T, High Tech Campus and Brainport Industrie Campus).
Do you want more information about the transformation process? Then you have come to the right place. Since 2004, she has been at the start of the development at Strijp-S. The package consists of a presentation on the past, present and future. Strijp-S was a site where Philips produced many famous products. During the presentation, of course, something is told about Philips. After the presentation, you get a guided tour supported by head-sets so that everyone can follow the story properly during the walk. It takes about 2.5 hours but can be tailored to your needs. 
Picnic, lunch, drinks, workshop, dinner, overnight stay, Sietske can completely take care of you for a pleasant inspiring day.
Come to Strijp-S and Strijp-T for an inspiring day! You'll experience it!
Call 06-41 88 08 88 or send an e-mail to info@braintours.nl.